Recenzja - TCI Python - What Hi-Fi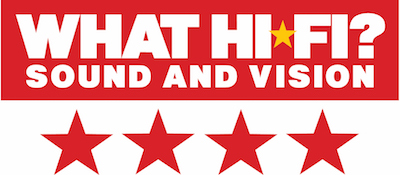 True Colours Industries Python digs up a fair amount of detail, but it won't worry the class-leading cables at this price. Our Verdict: Good all-round performance, but musically beaten by cheaper rivals.
The TCI Python is a robust cable, and won't strangle the life out of any music. It reveals a decent amount of detail, but at the same time fails to reach the depths offered by rivals such as Chord Company's Silver Screen. You struggle to believe the emotion in the voice of Mike Skinner during The Streets' Dry Your Eyes.